Worldcorp Realty LLC was created for one purpose: To provide clients the opportunity to utilize all available resources to become a home owner! WCR has created a wonderful opportunity for every client's needs. We take pleasure in providing the best in professional and personal service for our clients. The time is NOW to own a home with the housing market at an extreme low and with financing rates at an all time low. Imagine if you can, buying a home and saving over 40% from three years ago. Also, imagine a low fixed rate and how about NO MONEY DOWN! Our team of agents are ready to handle anything that may come your way, so don't rule yourself out. We can help! This is my guarantee to you.
* NO MONEY DOWN!
* NO CLOSING COSTS!
* NO CREDIT - NO PROBLEM!
* BAD CREDIT - NO PROBLEM!
* 100% FINANCING!
* All APPLICATIONS ACCEPTED!
Inventory: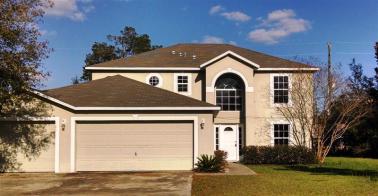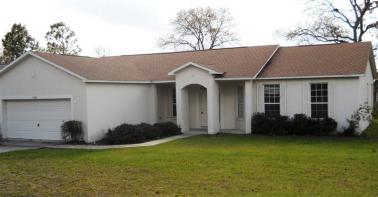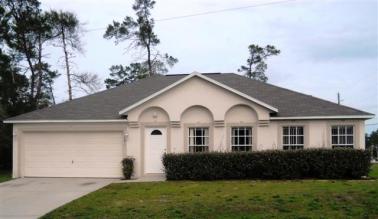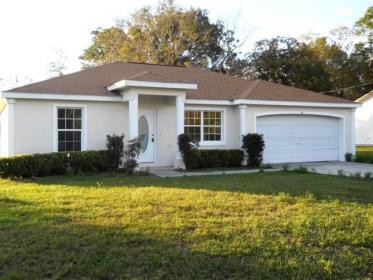 FOR MORE HOMES CLICK HERE